Welcome to My Website.
Hi Guys!
I'm so excited to welcome you to my artist site! I hope you're all healthy and staying safe out there! Thank you so much for all of your calls and texts checking in on me! I'm doing well! This has been a really good time for me to step back from my fast-paced traveling and touring schedule to focus on what's really important.
Personally, I feel blessed to be with my family and I am grateful that we are all healthy and staying productive. Professionally, I'm excited to be working on so many new projects. In many ways, I feel more connected than ever, meeting incredibly creative people in the virtual space. I believe there are reasons for everything and that our spirits guide us to the path we need to be on in order to evolve. While this is a tragic and challenging time, it's also an enlightening time – a time when we can reflect, find balance, grow, learn and truly care for each other by showing and giving our love. I hope you are surrounded by love.
This new site at LisaDawnMillert.com focuses specifically on my career as a singer/songwriter. While I'm still producing "Sandy Hackett's Rat Pack," I'm branching out and really going to pursue my music! It's been a long time coming and now is the time. I have a new manager, James Wallace (World Bookings), who is guiding and directing a new path for me.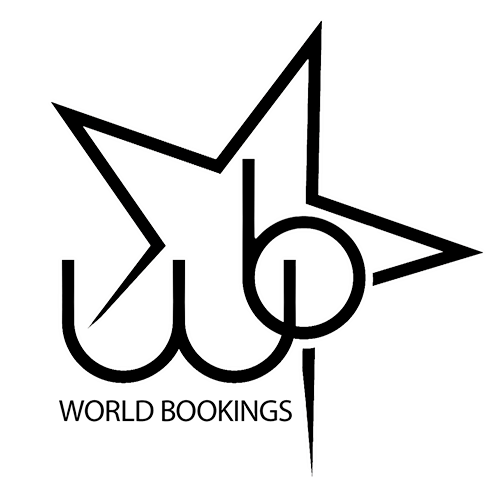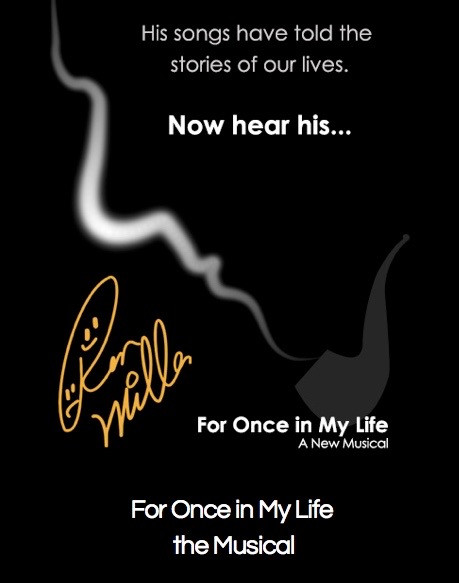 I'm really excited to be working with James and am passionate about this new direction. I'm starting to talk to new producers and songwriters and am super excited to collaborate with so many talented geniuses. Please check back here for updates on what's happening, new music releases and performance dates!
I'm developing a new show about my dad for Broadway entitled, "For Once in My Life," a musical about his life using his mostly unreleased songs to tell the narrative. His story is very unique, being the first white songwriter signed to Motown Records – a man who made history by bringing his musical theatre, classic writing style to help create a sound that resonated and transcended time, writing songs of truth and hope for a brighter tomorrow.
Here is one of those songs no one has ever heard….
I'm also getting ready to launch a new website for my father at RonMillerSongbook.com. The new site will have a comprehensive, searchable database of his over 600 songs.
I have my own catalogue of songs that I've written and produced and I am excited to be pursuing music publishing as part of a new vision to create the most versatile, creative, dynamic entertainment company! Sign in at my publishing site to listen to my catalogue of over 90 song compositions and master recordings!

Here are a couple of songs from my catalogue…
Stay-at-Home Birthday 2020!
I had an incredible birthday surrounded by all the people I love!
#Blessed #Grateful #Family #Love
I'm super excited about this blog! Let me know what you would like me to write about and leave a reply to this blog below! I love hearing from you!
You can hear my music on iTunes!
Thank you so much for all of your continual love and support! Lisa xo ❤️